Indonesia - An Emerging Force in Southeast Asia
Indonesia boasts the largest economy in Southeast Asia and businesses in the archipelago are growing exponentially. As a result, you are constantly fighting for the attention of potential customers. The organisations with the right communication strategy are presented with a unique opportunity to cut through the clutter and establish themselves as successful brands in Indonesia. This is where PRecious Communications' public relations team based out of Jakarta, can help.
Indonesia's highly segmented media environment has resulted in each business needing to be unique and personalised in their approach to communication. With advertising expenditure in the country crossing US$10 billion each year, companies are acutely aware of the need to reach out to their target audience using new and improved methods. PRecious' track record of success and impressive understanding of local media landscapes has the potential to transform your communications efforts and give you the attention that you deserve, not only in Jakarta and across Indonesia, but in Southeast Asia.
Here's how PRecious Communications can help
Reach Your Target Audience
Take advantage of our hyper-local network of media relationships. We understand you, your business and the local media landscape. Get tailor-made strategies to communicate effectively with your target audience in Jakarta and across Indonesia.
Become a Thought Leader
Position your brand and key stakeholders as thought leaders in your industry. Our team of communications experts possess an excellent understanding of the industry and are highly knowledgeable about key trends and events.
Expand Internationally
Benefit from our team's presence outside Indonesia. Our international team is well-equipped to help your business flourish in multiple markets. Receive individualised communications strategies for each market's unique media environment.
About PRecious Communications
We are an integrated communications agency which combines traditional and digital capabilities to provide holistic communications consultancy to our clients.
PRecious Communications was founded in 2012 by Lars Voedisch, a veteran PR and Corporate Communications expert who has grown, built and defended brands across Asia Pacific and beyond. Our team in Indonesia has actively worked with a variety of clients, including Young Living, Campina, Appsflyer, Crowdo, Software AG, KONE, and Mimpi. PRecious actively plans and executes clients communications programmes across Australia, Malaysia, the Philippines, Singapore and Thailand. PRecious also serves as the Southeast Asian representative for the GlobalCom PR Network, an association of 70 independent PR agencies in 60 countries worldwide.
PRecious is considered one of the top 5 technology PR firms in the APAC region, having received numerous nominations and honourable mentions for its B2C, B2B and Startup practices.
Here are some of our success stories in Indonesia
Mimpi
BASF Indonesia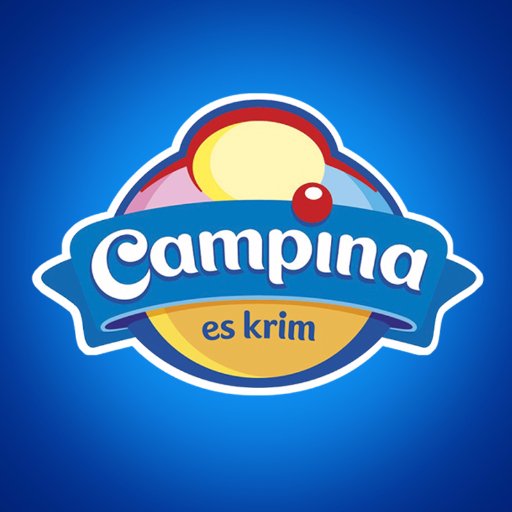 Campina LuVe Ice Cream
ONE Championship
Let's chat.
Elevate your business. Contact us today to start telling your brand's story and reaching the right audiences to grow your business. Just fill the form below and we will get back to you soon.
Menara Caraka, #9-21/22
Kawasan Mega Kuningan, Lot E4-7,
Jl. DR. Ide Anak Agung Gde Agung No.1,
RT.5/RW.2, Kuningan, Kuningan Tim.,
Kecamatan Setiabudi, Kota Jakarta Selatan,
Daerah Khusus Ibukota Jakarta 12950